CBS Racing now a dealer of FAT Drift Performance in the Netherlands!
Need more angle?!
FAT Drift Performance is a tuning company specialized in the development of parts for motorsport- and streetcars. Especially known for their Drift Suspension Kits, but also producer of parts such as exhaust manifolds, intake manifolds, gearbox adapter, brake adapters, and more.
Check the current lineup of FAT Angle kits at our shop if you have any questions, don't hesitate to contact us!
PS. Installation of your FAT Drift Performance Angle Kit can be done at our garage.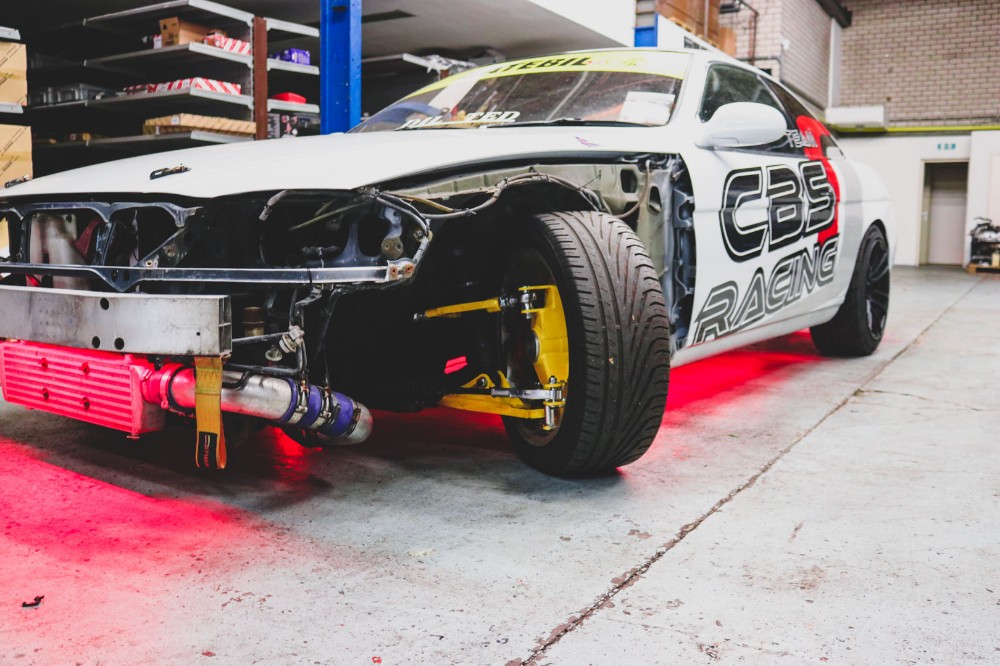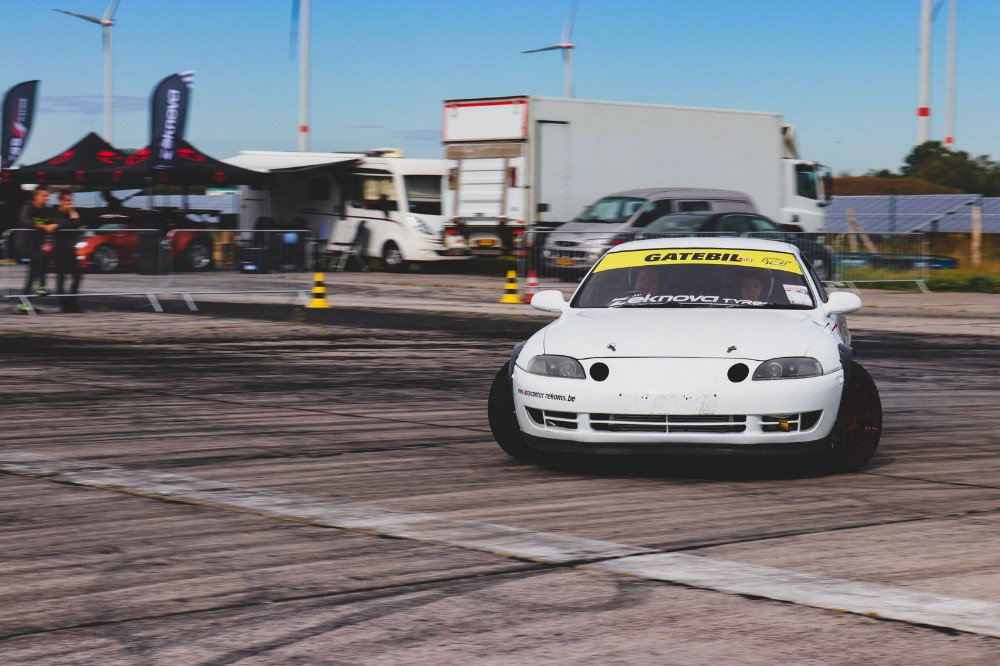 Check out this video of team member Tom's Toyota Soarer: