NEW 2JZ GTE VVTi Longblock kits from CBS Racing.
With the rising prices of used 2JZ Engines, it's becoming more intriguing to consider investing in a brand-new engine.
Therefore, we now offer brand-new 2JZ engines. By spending a little extra, you can build your engine according to your preferences.
Choose options like front sump or rear sump, cams, valves, dampers, and more. These kits include all brand-new components with original parts, along with hardware such as bolts, nuts, studs, sensors, and covers.

** Guideline pricing: 12.500€ excl. **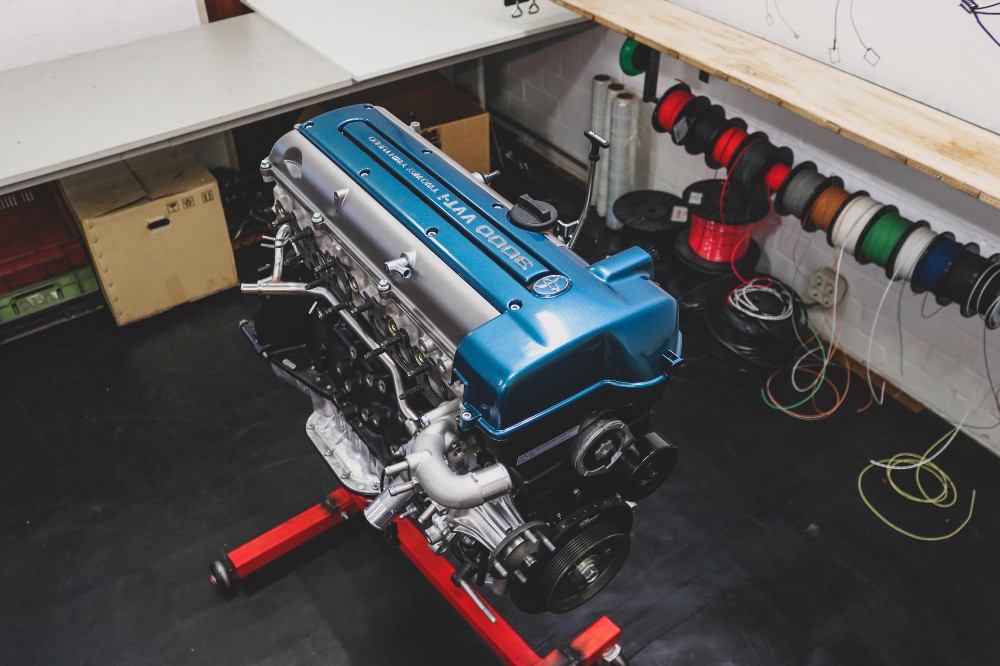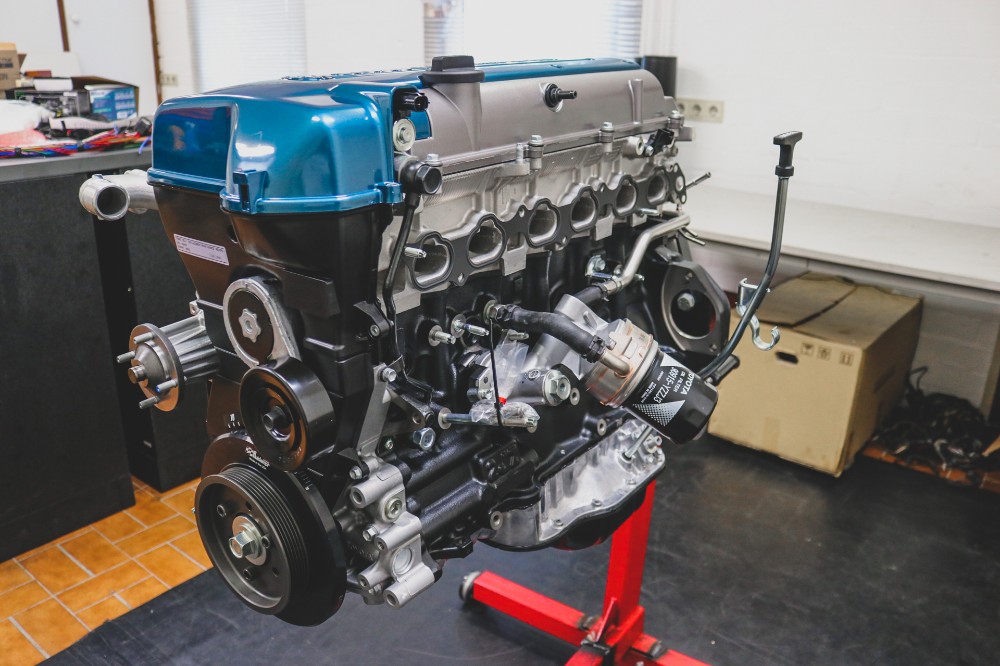 The price is based on the shown setup, but you have the freedom to pick and choose specific parts as you please.
Featured parts in this specific setup include:
OEM longblock with a rear sump
Kelford 242 cams
GSC intake and exhaust valves
Brian Crower billet keepers
Brian Crower valve springs with TI retainers
Fluidampr
ARP head studs
OEM shimless buckets
Cam, crank and oil level sensor
Again, the price is based on this specific setup. Therefore, your final price may come out cheaper/more expensive, depending on your chosen parts.
Interested?
Contact us at info@cbsracingshop.com